Get your real Trekking package information with
Rinjani information centre
Rinjani information centre is an official trekking to mount rinjani website and local communities.Thanks you so much for visiting our local community website ,We are the one of provider rinjani trekking information official and local actifity around Senaru and sembalun village.Our office based in sembalun and senaru village, we provide rinjani trekking package and panorama wallks by woman guide and first water fall sindang gile and second water fall tiu kelep.
Thank you very much for taking the time to visit our local website and we believe you will give a good response because we are here to help local communities to promote our local products such as authentic local woven fabrics such as sarongs, wallets, hats and others in every purchase of our trekking packages you will get one of the gifts of woven cloth or other prizes as a sign of your participation to help the local community in Senaru and Sembalun
Most popular trekking activities
Majestic Senaru Second summit 3300m
Rinjani Trekking Package to Crater rim 2 days 1 night package start from Senaru village to the crater rim, and return to Senaru village at the next day.
Incredible Sembalun Summit Trek 3726m
Mount Rinjani Trek to Summit 2 days 1 night package start from Sembalun to the crater rim Sembalun, summit and back to Sembalun.
The Most Challaging Trek Start Sembalun
Hiking Mount Rinjani 3 days 2 nights Summit and Segara Anak lake package starting from Sembalun to the crater rim Sembalun, summit, Lake and down to Senaru village.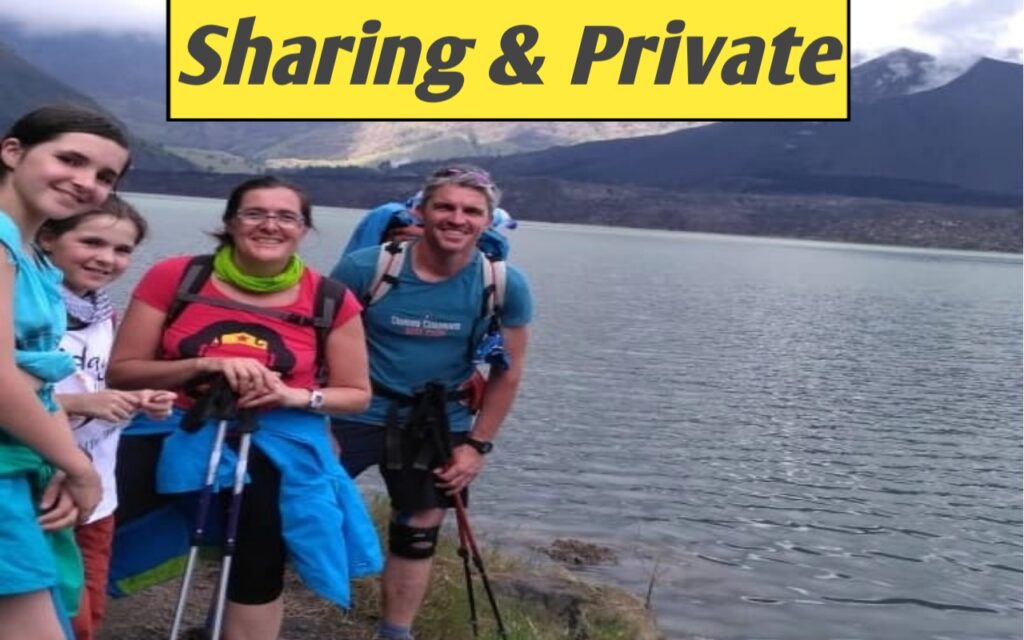 Explore All Trekking Destination Start Sembalun
Trekking Mount Rinjani 4 days 3 nights Summit and Lake Segara Anak starting from Sembalun to the crater rim Sembalun, summit, Lake and descend to Senaru village.
Guest Join Private Trekking
Guest Join Sharing tour trekking
By book a treking package with us and get one of our free traditional produck below
Frequently asked question
Have a plan trekking or hiking mount rinjani
Do not heti site to cantact us!